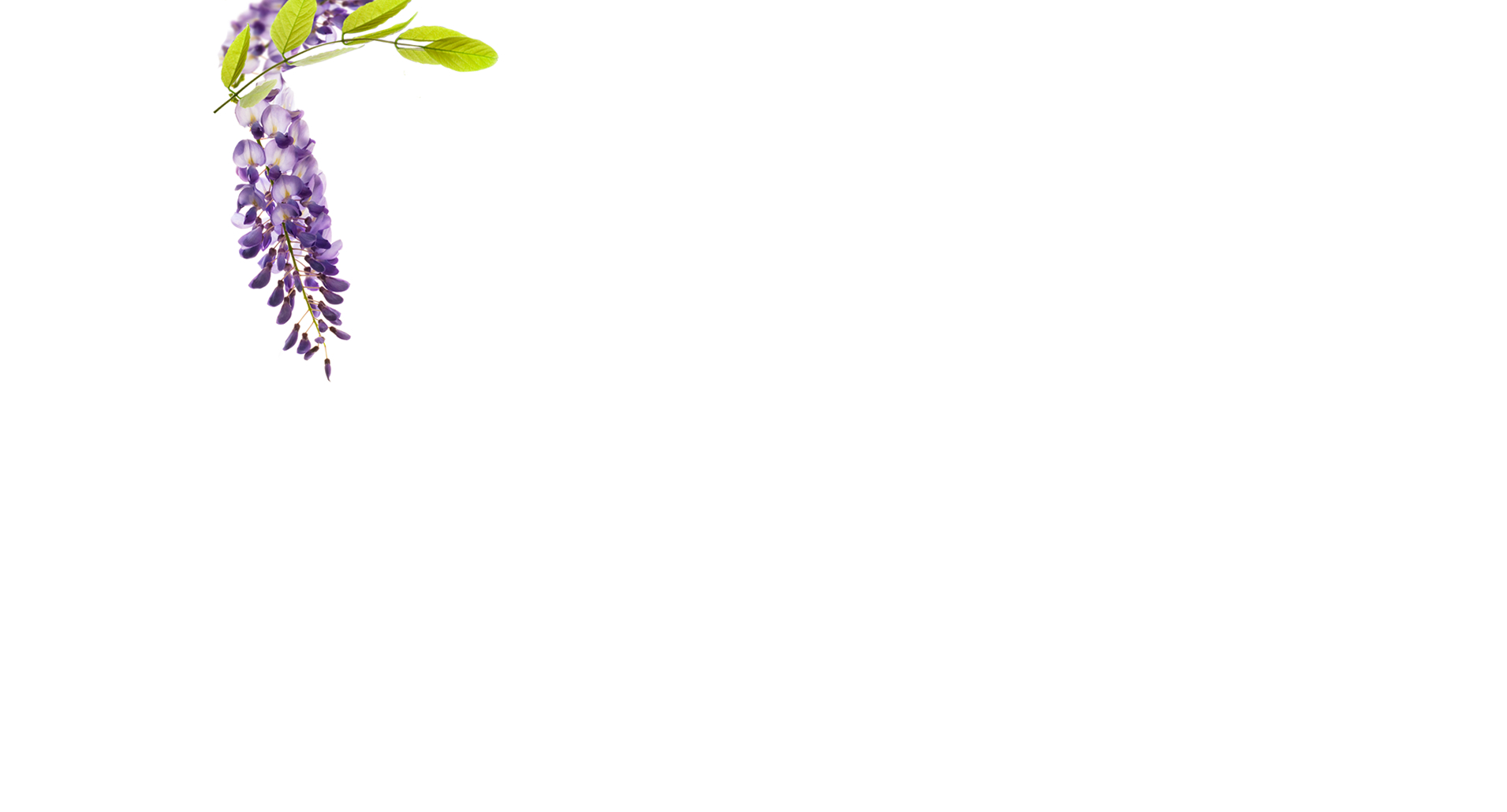 Cantine Maschio
http://www.cantinemaschio.com/wp-content/themes/cantinemaschio-custom/img/brand-retina.png
Cantine Maschio
Prosecco DOC Biologico
http://www.cantinemaschio.com/en/sparkling-wines/prosecco-doc-biologico/
Prosecco DOC Biologico
Denominazione di Origine Controllata
Extra Dry
PRODUCTION AREA
Organically grown vineyards designated in the production regulations.
GRAPE VARIETY
85% Glera
15% Grapes designated in the DOC regulation
TASTING NOTES
Appearance
Light straw yellow with a lively mousse
Nose
Pronounced candied fruit and sweet flowers
Taste
Attractive with an aromatic note
ANALYTICAL DATA
Alcohol
11% vol
Sugars
13 g/l
SERVING SUGGESTIONS
Excellent as an aperitif, it is also ideal for drinking throughout the meal
SERVING TEMPERATURE
Serve chilled at 6-8°C
SIZES
75 cl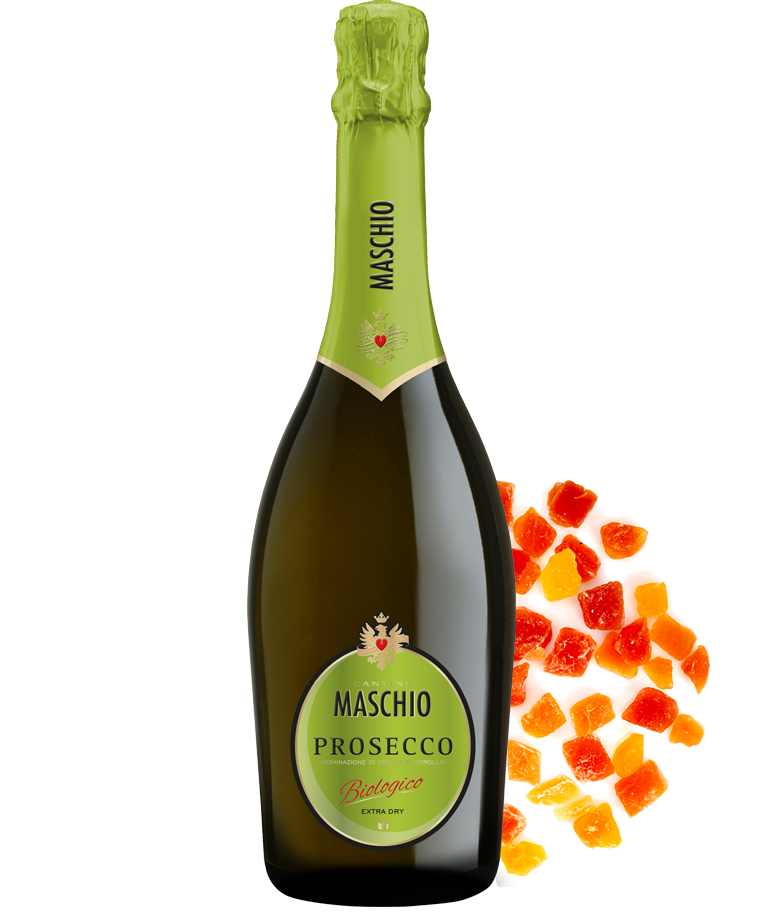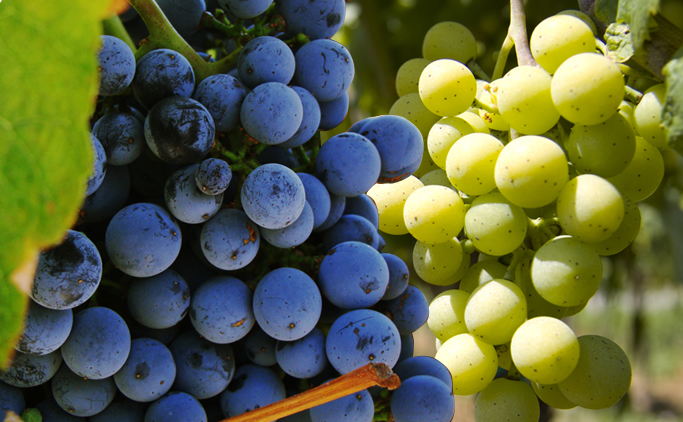 How it is made
For the production of our Prosecco D.O.C. Biologico we use fruit from the "historic" zone of the Denomination, which is the best of the vast area in which Glera grapes are grown.Prosecco D.O.C. Biologico is obtained directly from the must, which undergoes a prise de mousse with selected yeasts for a period of one month at a controlled temperature of 12-15° C. The prise de mousse is stopped by lowering the temperature of the pressurized tank to ensure the desired level of residual sugar.
Our winemaker
The technique we use enhances in particular Prosecco D.O.C. Biologico's drinkability, assisted by the fragrance of its aromas, refreshing taste and fine perlage.