Denominations
The designations D.O.C.G., D.O.C. and I.G.T. may only be used for wines made wholly or partly from grapes classified as suitable for cultivation in that area.
Denominazione di
Origine Controllata
(D.O.C. Controlled Denomination of Origin)
The recognition of the D.O.C. and the international protection of the Prosecco name have crowned the efforts of the producers and local institutions to defend this wine's precious reputation.
The regulations for D.O.C. wines include the naming of recognized sub-zones and allow for the indication of grape variety, wine-making methods and qualifications specific to the product.
The zone of D.O.C. Prosecco is made ​​up of 9 Provinces in the Veneto and Friuli Venezia Giulia.
The "heart" of the zone is the Province of Treviso. Our production includes both sparkling (Spumante) and semi-sparkling (Frizzante) wines, obtained exclusively by natural fermentation in pressurized tanks.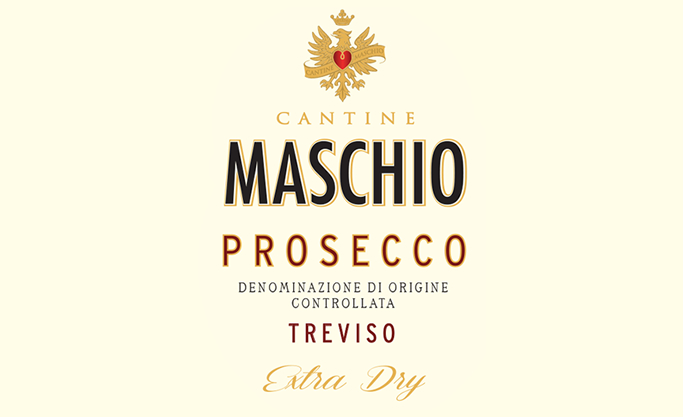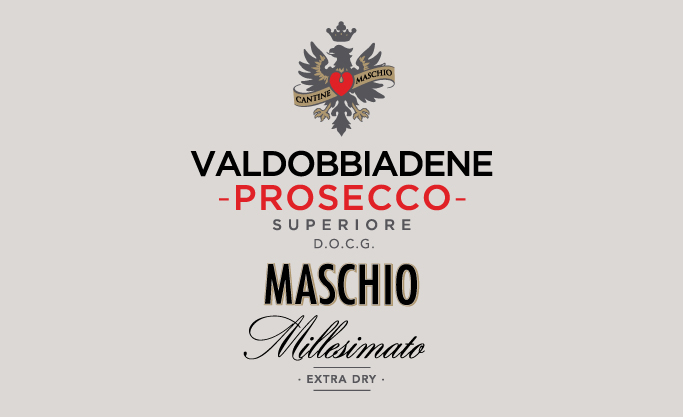 Denominazione di Origine Controllata e Garantita
(D.O.C.G. Controlled and Guaranteed Denomination of Origin)
D.O.C.G. wines have regulations that are similar but more stringent than D.O.C.. They are of outstanding quality, with special attention paid to every aspect of the production process.
In addition, the D.O.C.G. also requires a considerably lower yield per hectare and more tight controls than the other denominations.
Indicazione
Geografica
Tipica
(I.G.T. Typical Geographical Indication)
This indicates a large production area. The labels of wines from this area can show the name of the grape variety from which they are made. Quality and reputation are attributable to this geographical area.
Bottles of Cantine Maschio's semi-sparkling I.G.T.s display the name Veneto as well as the name of the grape from which the wine is made.