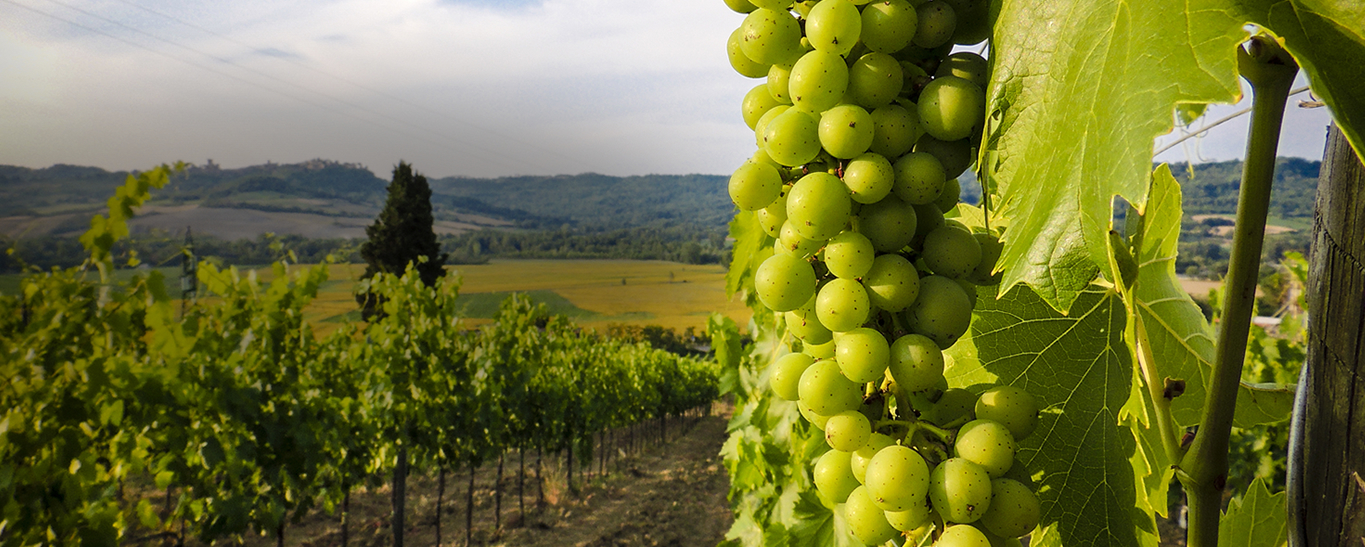 Grape Varieties
In Cantine Maschio's wines we find some of Italy's the most important grape varieties.
Alongside the indigenous grapes of the Veneto, there are international varieties that, in this perfect environment for viticulture, have found an ideal habitat in which to express their quality characteristics.
This is the good fortune that comes from working in an area that has been able to capitalize on its historic cultivars as well as welcoming other varieties that have been incorporated into the wine culture of the Veneto and of Italy as a whole.
Sauvignon, Chardonnay, Pinot Bianco, Pinot Nero, Traminer, Glera and Verduzzo are some of the grapes that Cantine Maschio transforms into semi-sparkling (frizzante) and sparkling (spumanti) wines.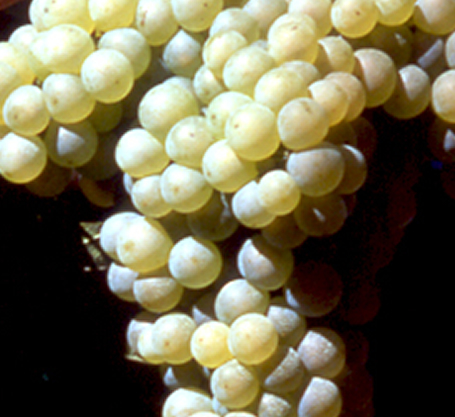 Glera
This grape variety originated in the Veneto, specifically in the area of Treviso.
Over the centuries it spread to the zones of Valdobbiadene and Conegliano, and to some extent to the Euganean Hills (Colli Euganei) near Padua as well.
It prefers hilly areas but is susceptible to drought and spring frosts.
It produces a dry, pale yellow wine that is delicately perfumed.
The principal characteristics of its semi-sparkling and sparkling versions are finesse and freshness, as well as marked floral notes. It is the grape that is used to make Prosecco wine.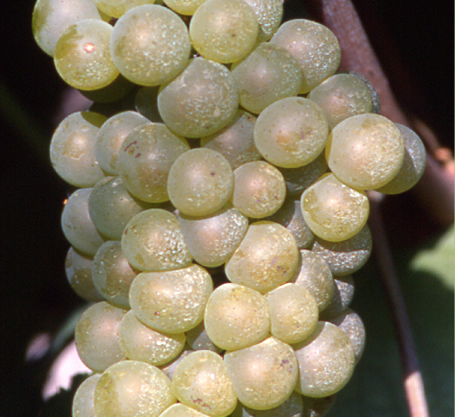 Chardonnay
This was one of the first French grape varieties to be cultivated in Italy.
It responds best to compact training systems and short pruning. It expresses its typical characteristics particularly in cool, hilly sites and clay/limestone soils.
It produces a substantial straw-yellow wine with floral and fruity scents and good balancing acidity.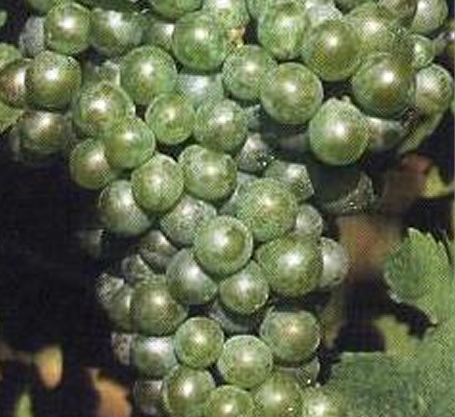 Verduzzo
This Veneto grape variety is grown mainly in the Provinces of Treviso and Venice.
It benefits from fairly short pruning and displays high vigor with good and relatively constant production.
It produces a straw yellow wine with greenish highlights. It is dry, with an attractive bitterish note, light, lively, and delicately scented.
Sauvignon
This French varietal is very widely grown around the world.
It is a native of Bordeaux (particularly of the region of Sauternes) and is renowned for its ancient origin and characteristic fragrance of boxwood buds.
It produces a straw yellow wine with greenish highlights. Its delicate yet marked perfumes are reminiscent of bell peppers, elderflower and, in some clones, apricots.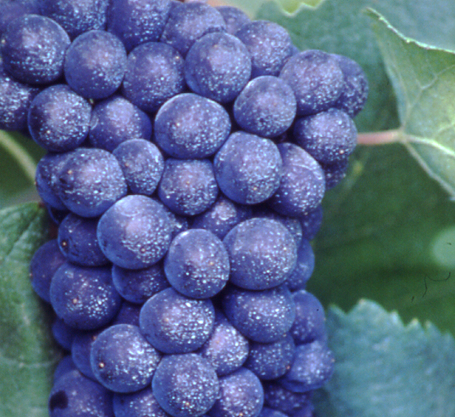 Pinot Nero
It is considered to be one of the most aristocratic red varieties, as well as one of the most difficult to interpret.
It has very ancient origins, in the French region of Burgundy.
The name Pinot derives from the particular shape of the clusters of this grape, which are tightly-packed and compact, like a pine cone.
It produces a pale ruby-red wine, with a delicate, fragrant bouquet that improves greatly with age.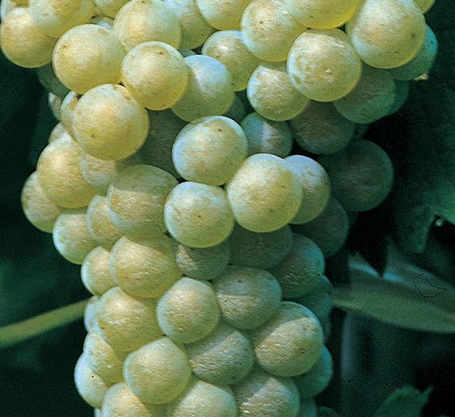 Pinot Bianco
It is a vine that probably derives from genetic mutation of Pinot Noir/Pinot Nero.
It is of French origin and is cultivated in various Regions of Italy. It is not suitable for damp soils, and prefers a dry climate and good exposure to sunlight.
It produces a wine that is straw yellow, with greenish highlights. It has a delicate fragrance and flavor.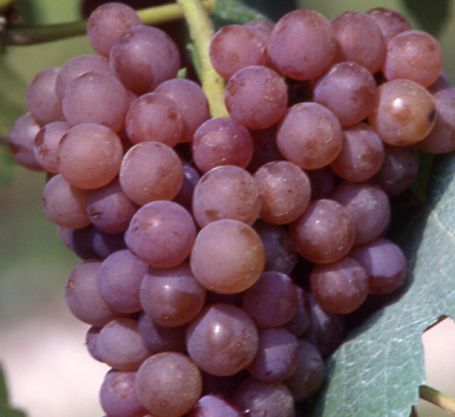 Traminer
This is a variety that is especially typical of the Alto-Adige. It prefers a fairly cold climate and the Pergola training system.
Its grapes are only used for making wine and are therefore practically never consumed as table grapes.
It produces a straw-yellow wine that is fairly high in alcohol, with a typical scent of roses. It is velvety and smooth, with intense aromatic notes.