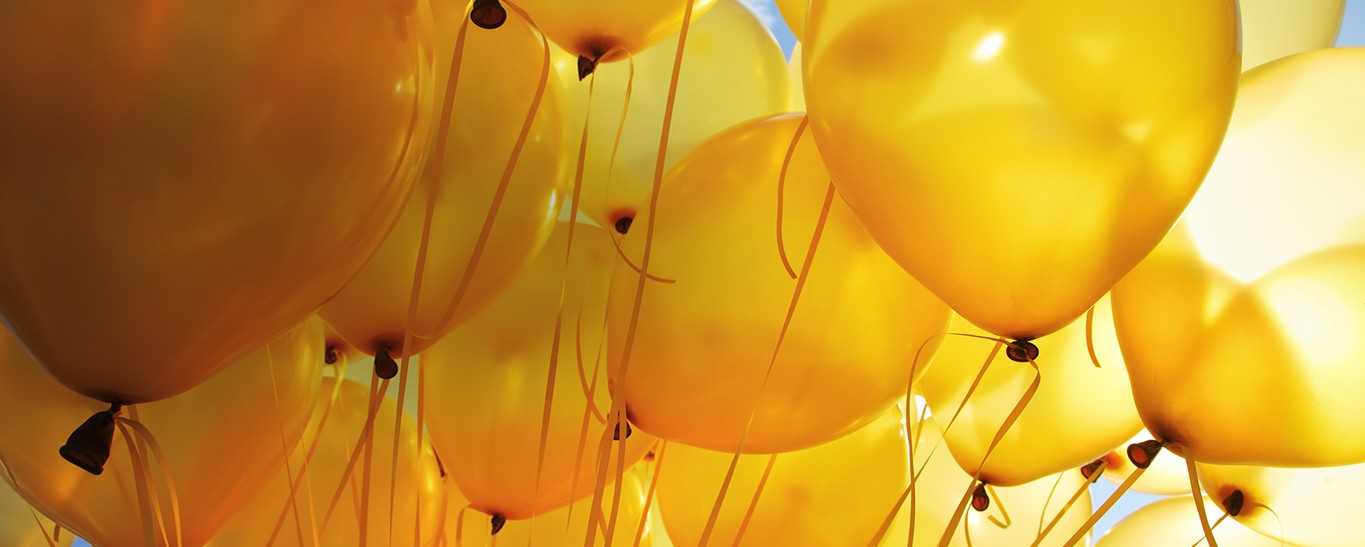 Ads and Advertising Campaigns
"There are many things in life that catch the eye, but only a few catch your heart: pursue those!"
W.Churcill
Maschio 2012
Sparkling Maschio Moments: Maschio frizzante moment.
Starring the Maschio Frizzanti, with Pinot Rosa, and Chardonnay, while the sparkling wine was Vintage Prosecco Valdobbiadene.
A dream come true: color, excitement and a devil-may-care atmosphere surround the young protagonists. Filmed on the sunny, seemingly never-ending beaches of the Balearic Islands, playing with the colors of our semi-sparkling and sparkling wines.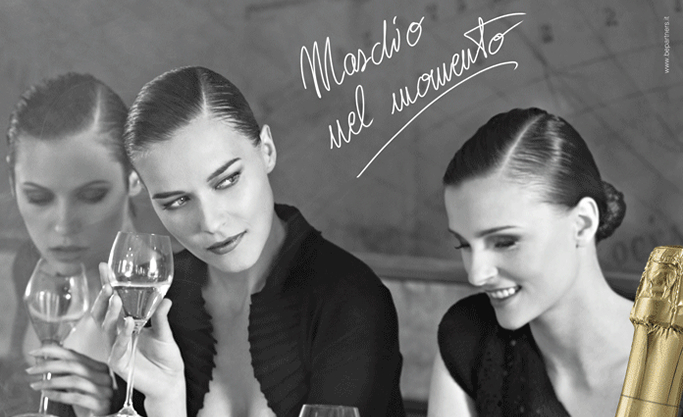 Maschio 2010
"The Moment" takes center stage once again: an enchanted gaze and our Valdobbiadene D.O.C.G. are the protagonists of Maschio's new campaign in 2010.
Timeless atmosphere and real emotions were in fact captured at the Cafe Pedrocchi in Padua, a historic landmark of that city.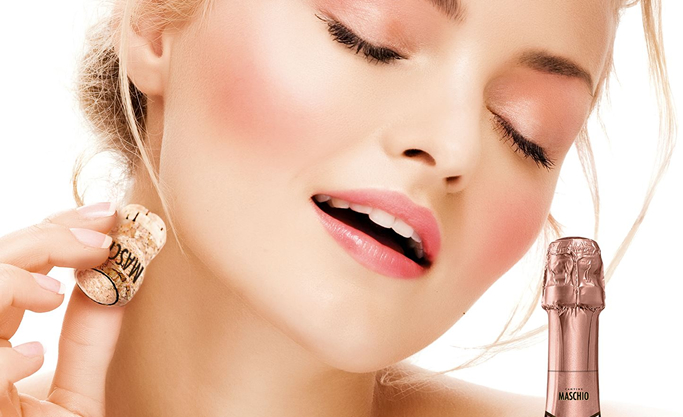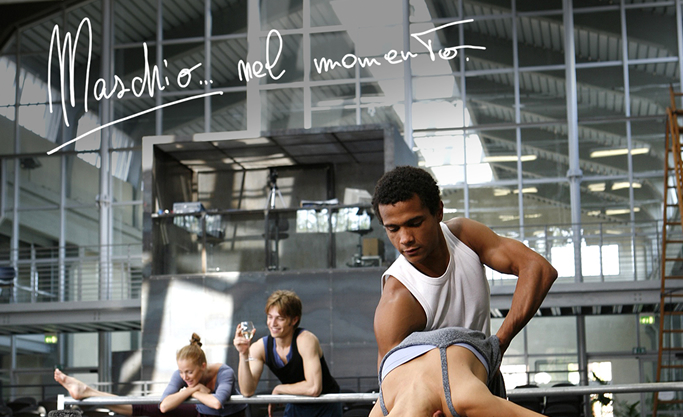 Maschio 2007 2008 2009
Maschio in the moment: our semi-sparkling (frizzante) wine teams up with the Aterballetto dance company. Maschio once again creates an elegant fusion with innovative and contemporary art forms.
A moment of convivial relaxation among the internationally renowned dancers of Aterballetto with Maschio wines, shown together during the rehearsals for a show.
Three Country subjects: Pinot Rosa, Verduzzo and Chardonnay are featured in a sparkling and harmonious atmosphere.
Maschio 2006
The 2006 campaign features a group of artists, always caught in a moment of relaxation and spontaneity.
There are three main characters: a pianist, a violinist and a dancer.
The sun fills the scene and the theater is still empty: the last rehersal before the show has just finished.
A mixture of sensuality and energy permeates the pages, sparkling and intense as the protagonists.
The moment is carefree and joyful, light and fun.
Maschio 2005
Maschio in the moment, Painter & Musician.
The Maschio style is given great strength by a context of quality and contemporary elegance.
Maschio associates itself with art forms through the representation of a woman, interpreted by an intriguing painter who is fascinated by her work, and that of a man, a musician caught in a moment of creative composition.
Moments of intimacy linked to a common passion for a good glass of wine.
Maschio 2004
Maschio in the moment: the moment is that of Maschio's frizzante wines new packaging.
Art becomes a testimonial for Maschio's wines, inspired by young contemporary artists who show their ideas through installations, authentic works created for Maschio by designer Alberto Zattin.