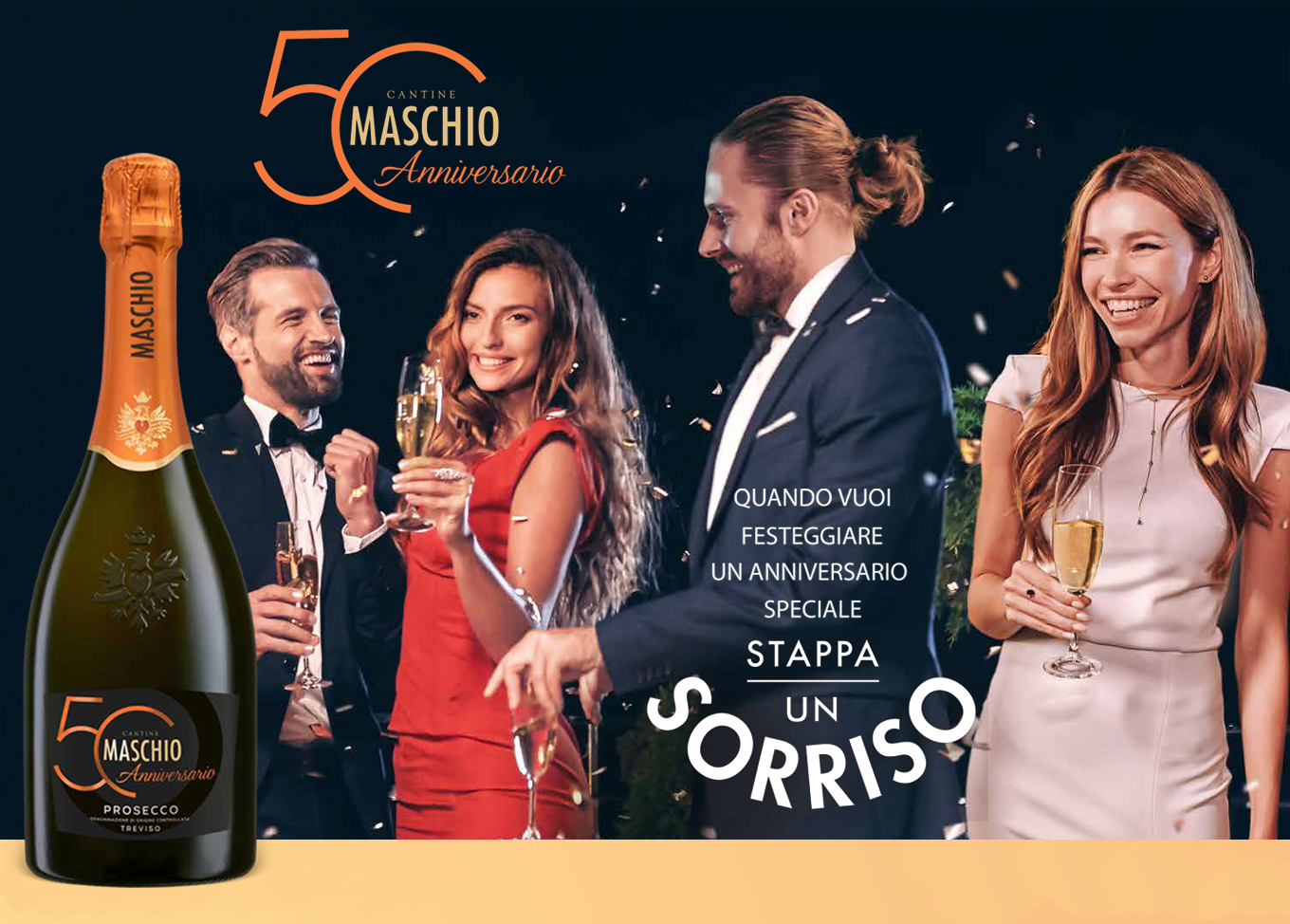 27 - 07 - 2023
News
A long history of passions, values, emotions and love for the splendid territory of Veneto, celebrated by the special edition of Prosecco DOC Treviso.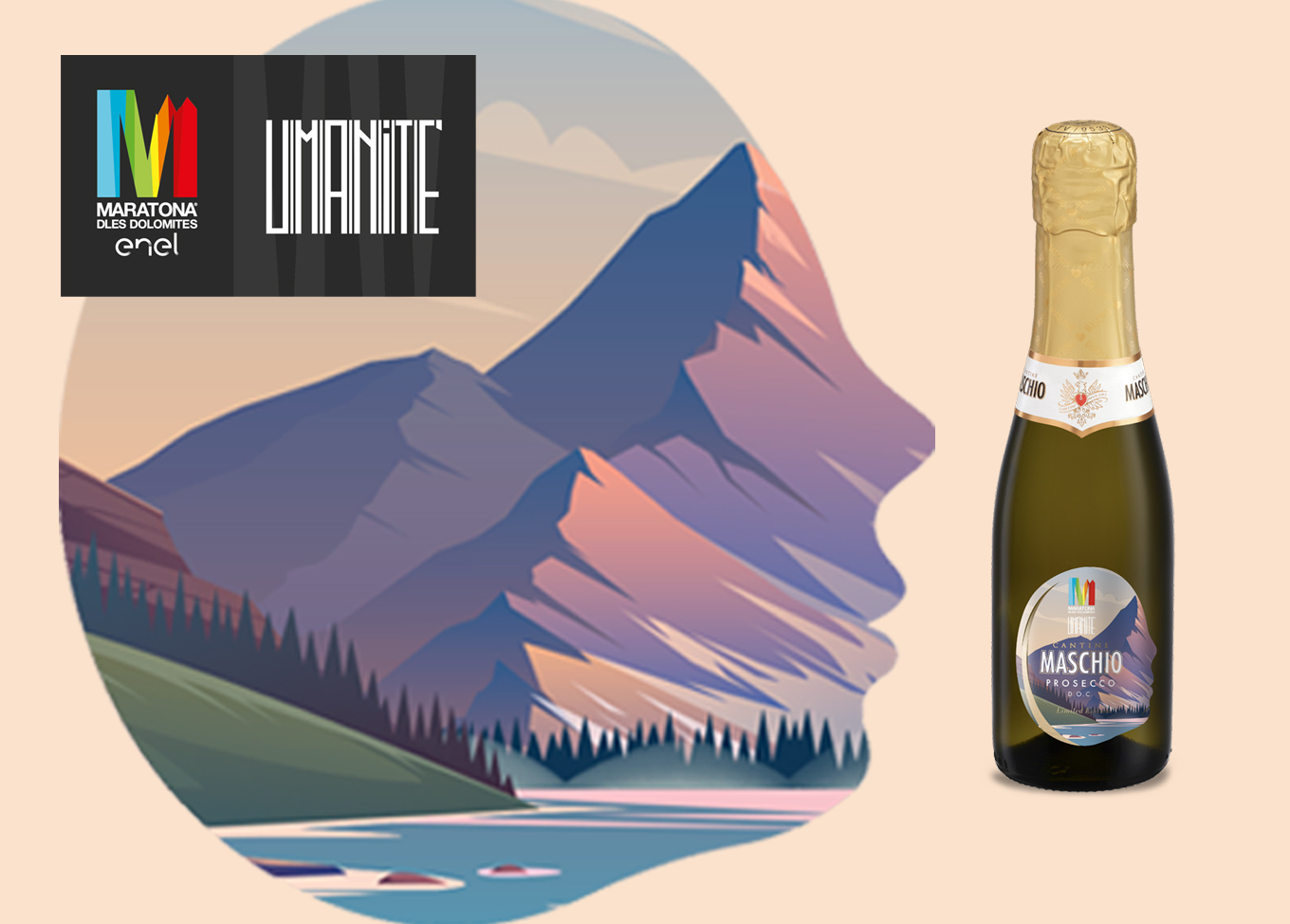 10 - 07 - 2023
News
The Venetian winery renews its partnership with the event and celebrates its 50th anniversary among the landscapes of Dolomites
For Cantine Maschio the rendez-vous with Maratona dles Dolomites is a regular event. For the 13th year the Venetian wine producer, expression of a land renowned for its DOC and DOCG Prosecco, participates as sponsor of the competition that has been bringing together thousands of cycling enthusiasts. An occasion to celebrate sport, the pleasure of getting together and to raise a glass to great achievements.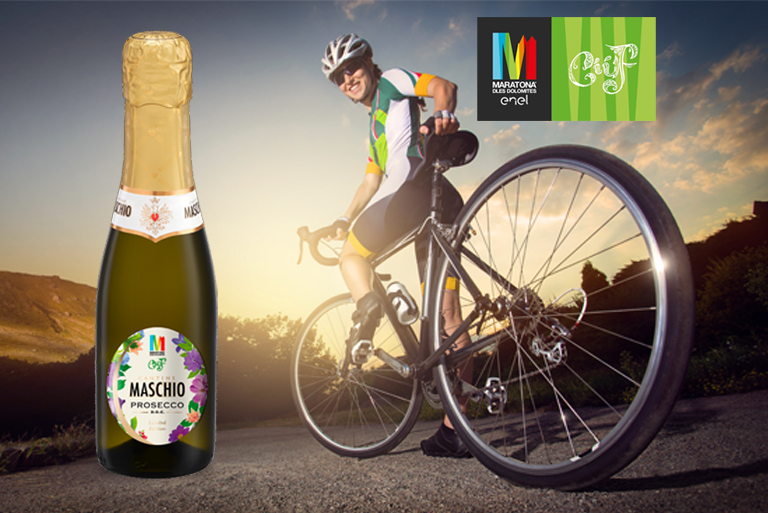 28 - 06 - 2022
Approfondimenti e curiosità
The Venetian winery renews its partnership with the event and presents a new limited edition mini Prosecco