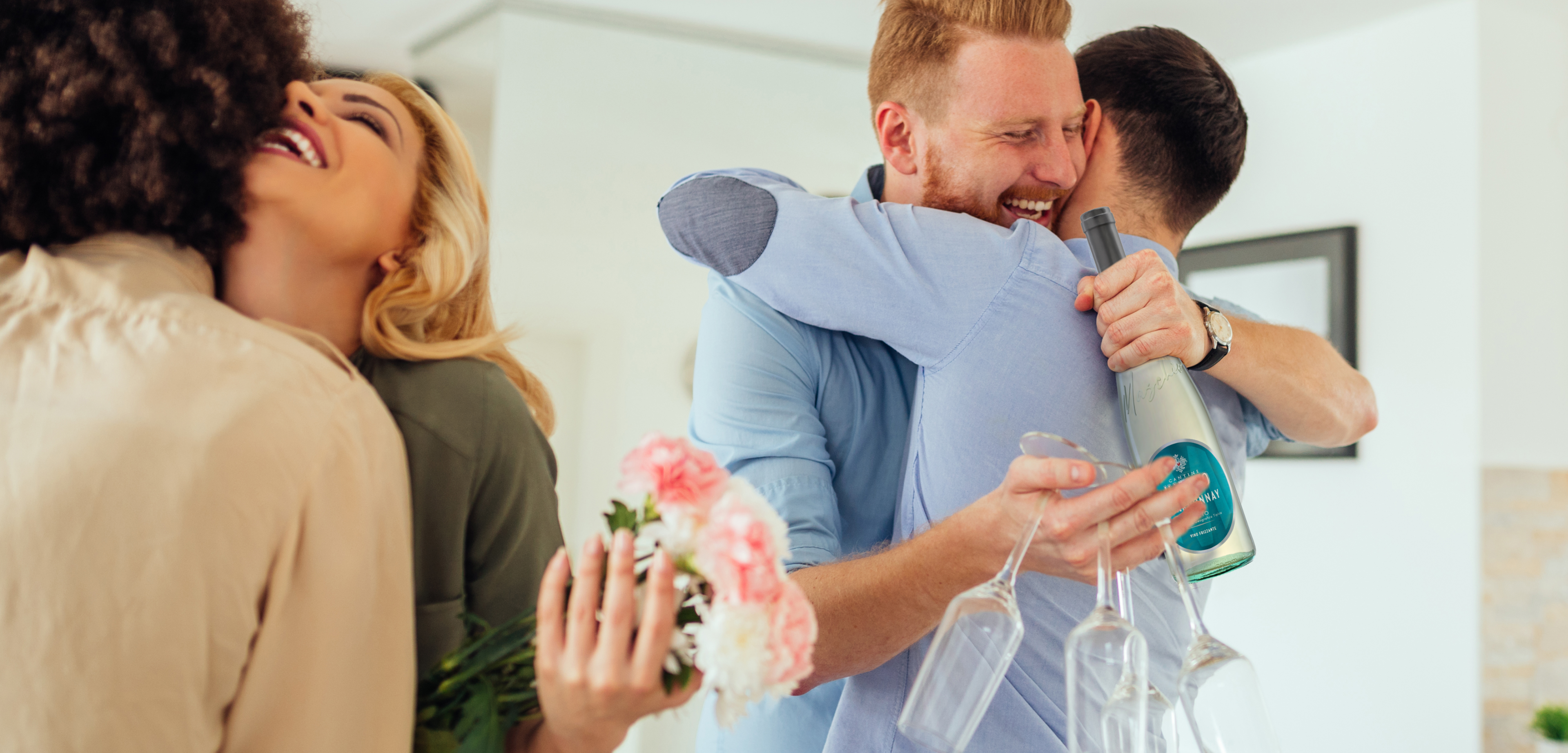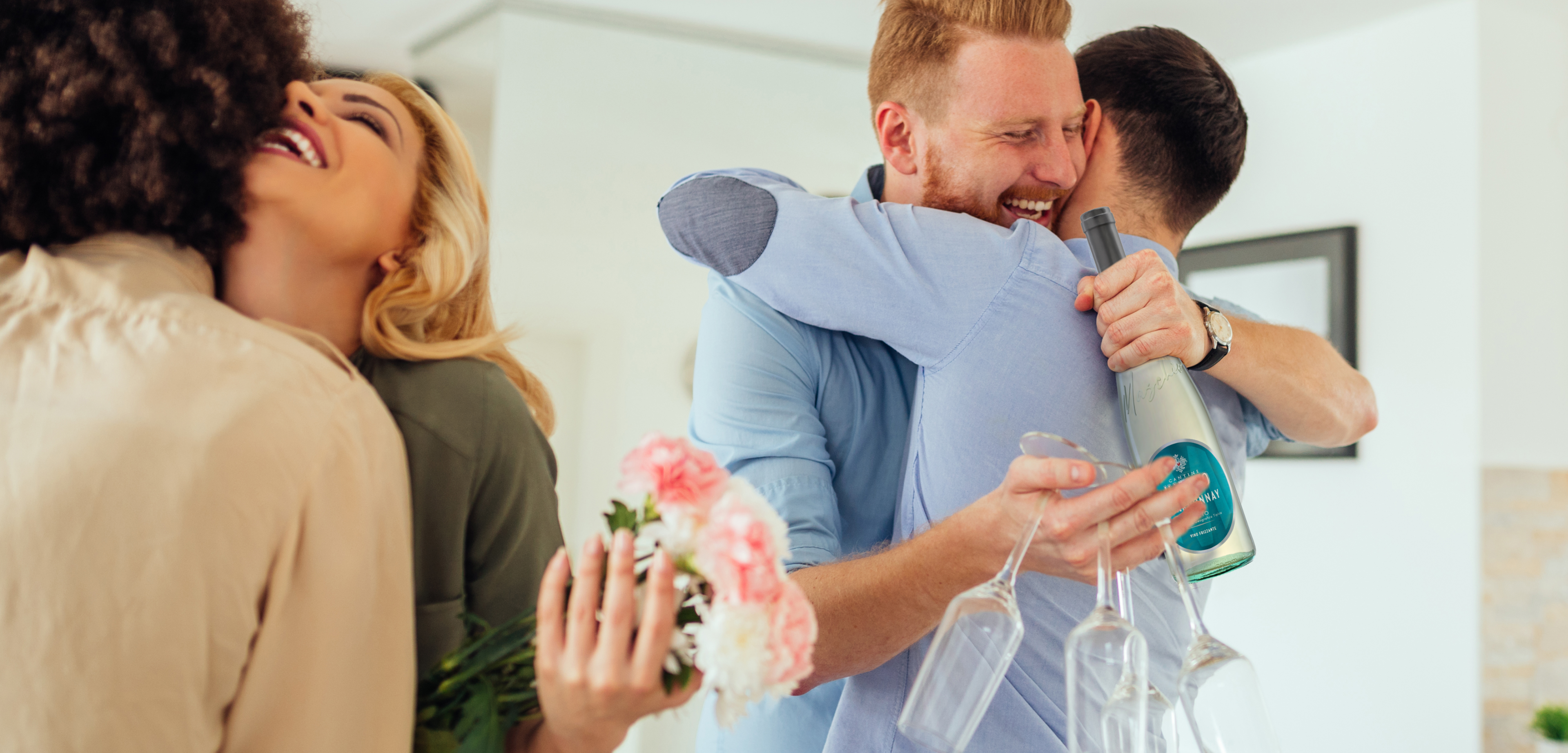 Cantine Maschio
Say Cheers!
Discover a history of experiences, encounters, passion and prestige. A history with a unique taste.
WATCH THE VIDEO

Let yourself be inspired by your mood
The perfect wine to cherish your moments? Quite simply Cantine Maschio.
Have you had a go at our mini formats yet?
The secret of the best wines is knowing how to thrill. Any place, any time, and any size too!

The main grape, Glera, is blended with Pinot Noir, synonym for elegance and character, fermented on the skins. The result is a sophisticated wine but which is at the same time easy to approach due to its fruity and light notes. The mini 20 cl format, matching style and convenience, is ideal for every occasion.

Mini Prosecco DOC holds in 20cl all the charm of our Prosecco DOC. Its small iconic bottle, since its launching back in 1970's, has made the lively, handy mini Prosecco famous throughout the world.

It's really easy to be seduced by the refined shade of pink of Mini Rosé 20 cl, designed for moments of happiness to share with the loved one. Mini Rosé 20 cl is pure joy to take along for those looking for little emotions in pink.

Where to find our wines
Prosecco, sparkling and semi-sparkling wines. Get ready for unforgettable tasting experiences. Check out the best stores throughout many countries in the world.

UNESCO World Heritage since 2019
The Prosecco Hills of Conegliano and Valdobbiadene
Among the hills of Conegliano and Valdobbiadene, Prosecco is a a way of life. Its popular lively bubbles embody a sense of friendship, gathering and pleasure. Like the bubbles of Cantine Maschio, the sign of excellence of an enchanting land.
FIND OUT MORE
Tasting is an art
Knowing how to recognize a high quality wine is a skill. And how expert are you in wine colours, froth, hints and taste?
FIND OUT MORE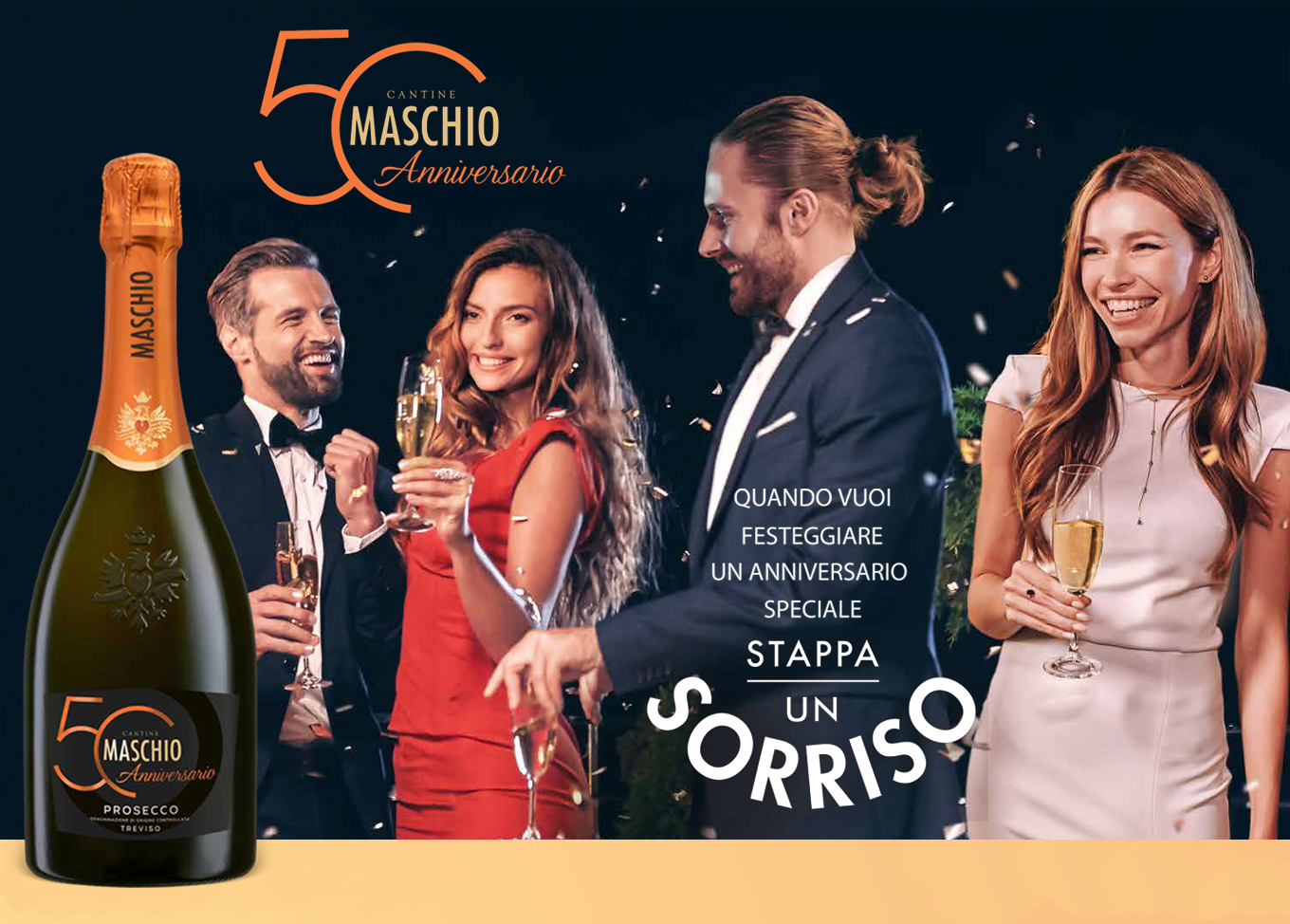 27/07/2023
It's been 50 years since Bonaventura Maschio turned his family's century-old distillery into a winery that has not stopped growing and evolving since then. A history made up of milestones, from the the iconic range of Vini Frizzanti IGT (semi-sparkling wines,) to the introduction of the first mini Prosecco 20cl, in the early 1980's, down […]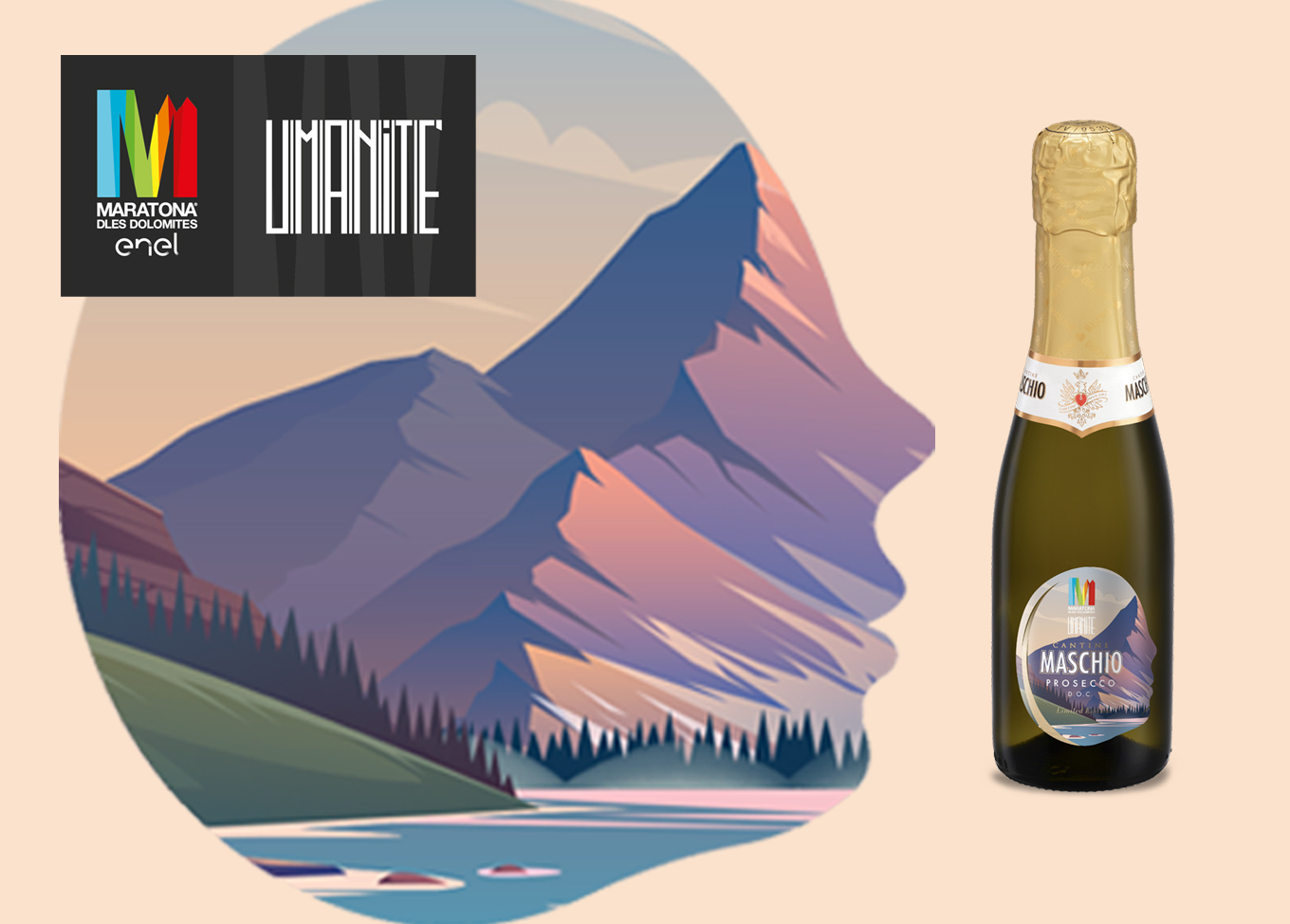 10/07/2023
Maratona dles Dolomites Maratona dles Dolomites is a sport challenge that tests the strength and the perseverance of every participant. Successfully reaching 50 years of activity is also a remarkable achievement. And it is for this reason that Cantine Maschio is eager to celebrate its anniversary at the Maratona finish line with Prosecco DOC Treviso […]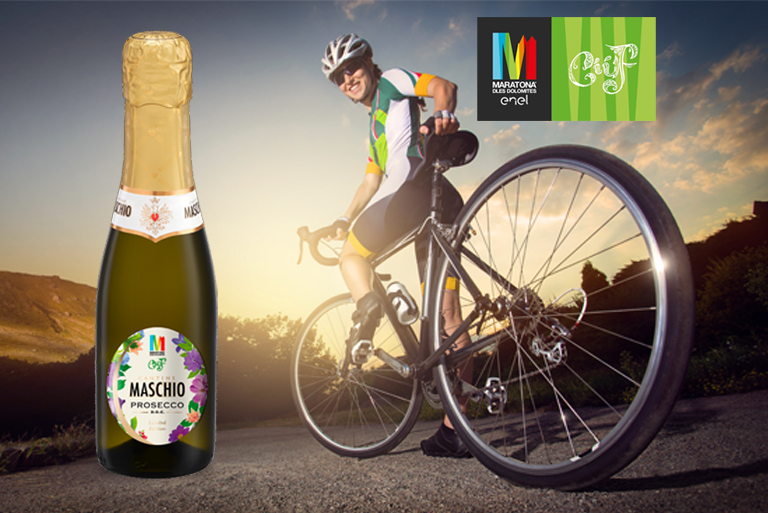 28/06/2022
Cantine Maschio is once again at Maratona dles Dolomites for a new, challenging edition. For the 12th year the Venetian wine producer, based in the region renowned for its DOC and DOCG Prosecco, participates as sponsor of the competition that for 35 years has brought together thousands of cycling enthusiasts in a territory of unique […]