 Cantine Maschio
http://www.cantinemaschio.com/wp-content/themes/cantinemaschio-custom/img/brand-retina.png
Cantine Maschio
Traminer Aromatico
http://www.cantinemaschio.com/en/sparkling-wines/traminer/
Traminer Aromatico
Extra Dry
PRODUCTION AREA
Stony soils in the Veneto and Friuli plains, in Northern Italy
GRAPE VARIETY
Traminer
TASTING NOTES
Appearance
Bright golden yellow, fine and persistent perlage, compact mousse
Nose
Intense, with a distinctive scent of rose and peach
Taste
Velvety on the palate, fresh and full;
aromatic and persistent aftertaste
ANALYTICAL DATA
Alcohol
11% vol
Sugars
17 g/l
SERVING SUGGESTIONS
Ideal as an aperitif, it is very pleasant throughout the entire meal with dishes based on fish or white meats
SERVING TEMPERATURE
Serve chilled at 6-8°C
SIZE
75 cl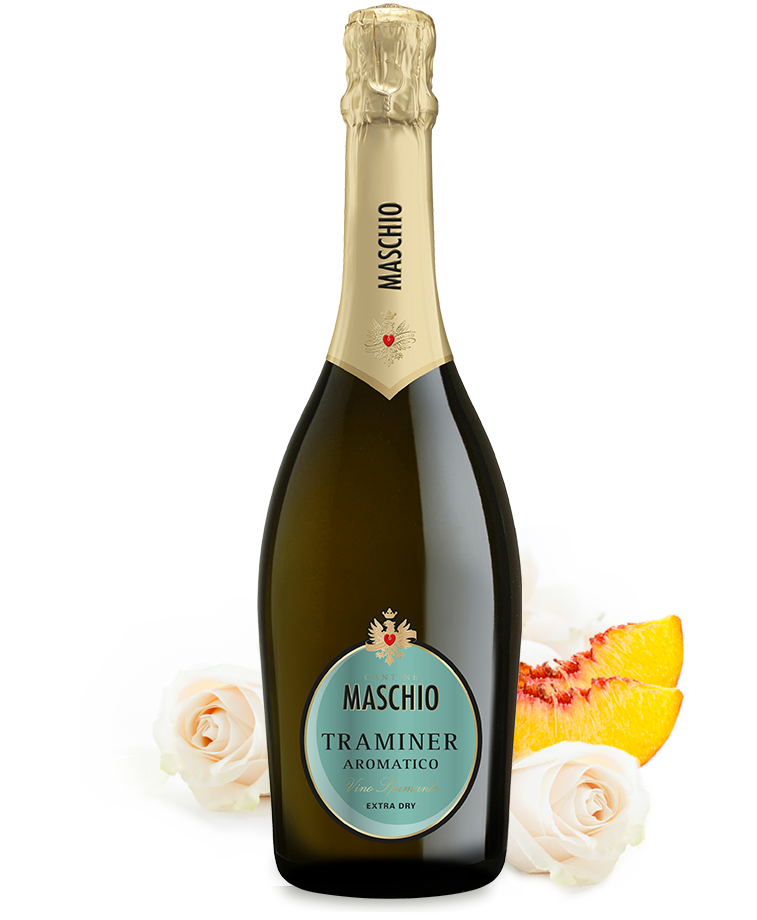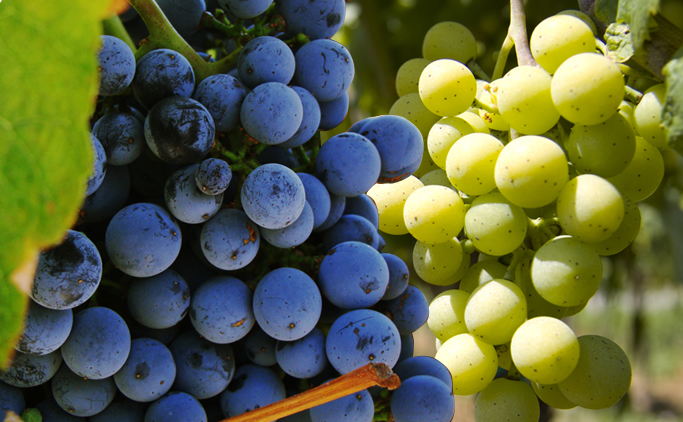 How it is made
The distinguishing feature of this wine is the rich and deliciously aromatic Traminer grape, which is well suited to being made sparkling.
Vinification is followed by a natural fermentation in pressurized tanks, which allows Traminer to take on its characteristic lively effervescence, whilst keeping intact all the flavors and fruity aromas typical of this variety.
Our winemaker
Traminer, also known as Gewurztraminer because of its exceptional aromatic characteristics that are reminiscent of roses and passion fruit, is usually used to make still wines. Making Traminer into sparkling wine is the result of an original experiment on the part of Cantine Maschio, which has succeeded in highlighting the qualities of this special grape, keeping its aromatic features intact.