Cantine Maschio
http://www.cantinemaschio.com/wp-content/themes/cantinemaschio-custom/img/brand-retina.png
Cantine Maschio
Prosecco «Spago»
http://www.cantinemaschio.com/en/prosecchi-frizzanti/prosecco-doc-spago/
Prosecco
Denominazione di Origine Controllata
Treviso
PRODUCTION AREA
Vineyards of Treviso, north of Venice
GRAPE VARIETY
85% Glera
15% Grapes designated in the DOC regulation
TASTING NOTES
Appearance
Pale yellow
Nose
Fruity, with hints of muskiness
Taste
Soft and fresh, with an elegant background of candied fruit
ANALYTICAL DATA
Alcohol
10,5% vol
Sugars
12 g/l
SERVING SUGGESTIONS
Ideal with light pasta dishes, fish and shellfish
SERVING TEMPERATURE
Serve chilled at 6-8°C
SIZE
75 cl
CLOSURE
Cork BVS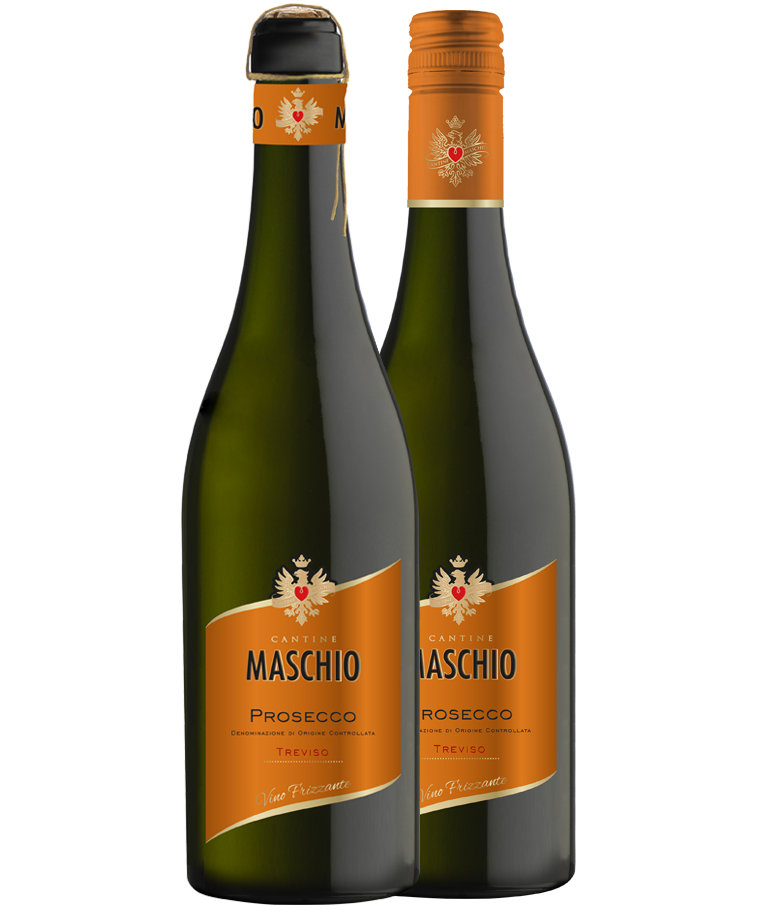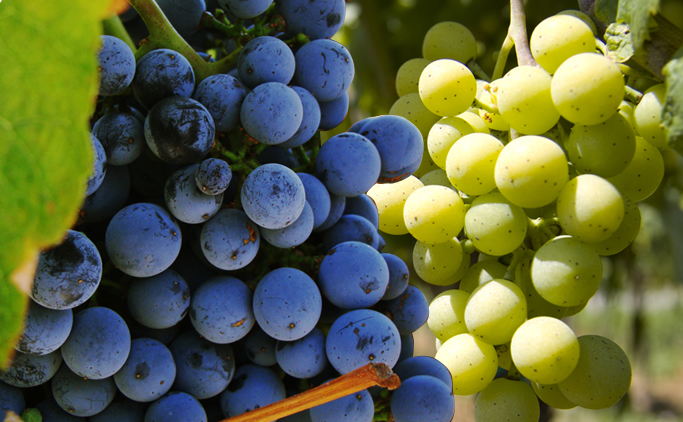 Come si ottiene
Rispetto alla versione spumante, la base ottenuta da mosto di uve Glera, viene sottoposta a rifermentazione in autoclave fino a svolgere la pressione di 2,5 bar e assumere, nel giro di due settimane, le caratteristiche note floreali accompagnate da un sentore vegetale elegante.
Il nostro Enologo
Caratteristica peculiare di questa bottiglia è la legatura tradizionale a spago con tappo raso di sughero. Il Prosecco frizzante è uno dei vini tradizionali della zona e in quanto tale ci è piaciuto recuperare la vecchia forma di confezionamento spesso abbinato alla produzione di vino con rifermentazione in bottiglia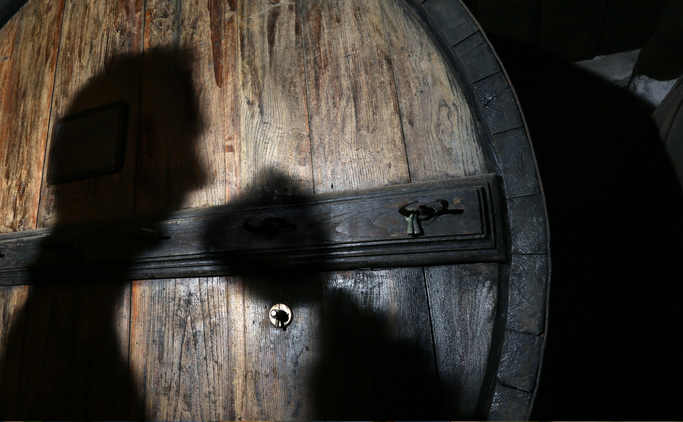 Our winemaker
The special feature of this bottle is the traditional twine (spago) which binds the driven cork. Semi-sparkling (frizzante) Prosecco is one of the traditional wines of the area and as such, it gave us great pleasure to use this traditional type of packaging, which is often linked to the production of wine that has a second fermentation in the bottle.